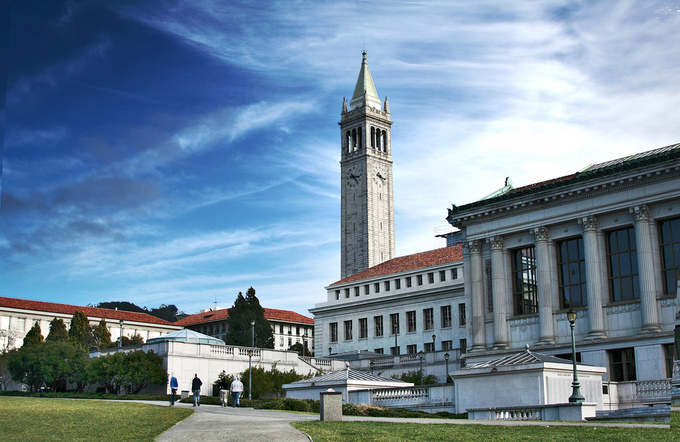 Speaker: Jodi Halpern, UC Berkeley
Tuesday, 02/09/16
04:30 PM – 06:00 PM
Learn how health care providers can recognize when their emotions are worsening conflicts with patients and families. In the current health care climate, providers are under increasing pressure to do more for patients in less time. Providers want to give empathic care but fear burning out. Patients and families are frustrated with the limitations of the health care system.
As a result, there are often conflicts between providers, patients and families that can undermine effective health care.
Gain exposure to specific skills that promote sustainable empathy to provide more effective care and to enjoy your work more.