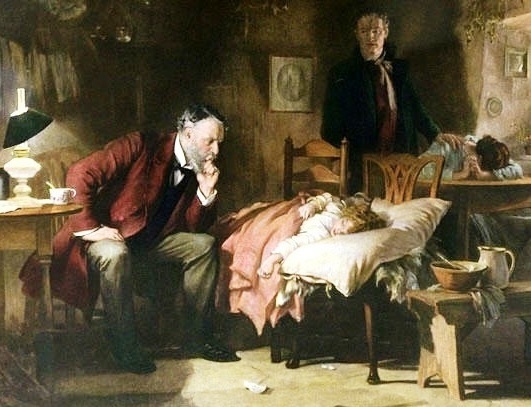 'When clinicians learn techniques that foster communication with patients, the results can be greater compliance, improved outcomes — and even increased physician satisfaction.
At A Glance
Empathy and better communication from healthcare providers are associated with better patient outcomes.
Responding to patients' facial expressions and body language, asking open-ended questions, and exploring their motivations can establish a rapport that increases patient compliance.
Physicians trained in effective communication techniques report greater satisfaction themselves.
Better Outcomes with Empathy
A Joint Commission on Accreditation of Healthcare Organizations report found that communication failures were a root cause of more than 70% of serious adverse health outcomes in hospitals.
And conversely, studies have shown that clinical empathy is clearly associated with better patient outcomes. In two studies of diabetes patients, researchers administered the Jefferson Scale of Empathy to physicians and grouped them according to whether they scored high, medium, or low on empathy skill. The researchers studied diabetes because it has clear patient outcomes that can be tracked in electronic health records.
By Eric Seaborg