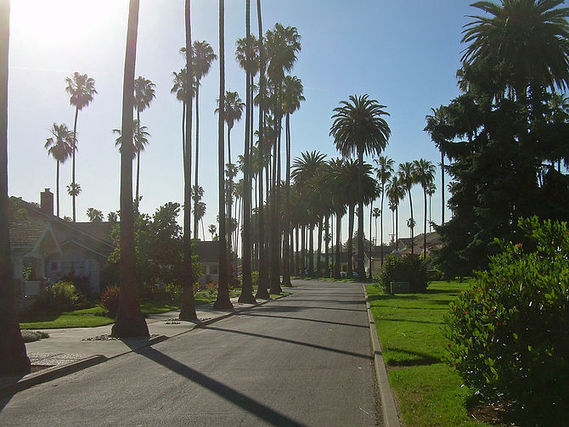 True leaders in this fight – as in every fight – must demonstrate two active, essential and interrelated traits: expertise and empathy. That's according to Lieutenant General William Pagonis, the director of logistics during the Gulf War, who's written extensively about leadership in a combat zone.
"Owning the facts is a prerequisite to leadership. But there are millions of technocrats out there with lots of facts in their quivers and little leadership potential.
In many cases, what they are missing is empathy.
No one is a leader who can't put himself or herself in the other person's shoes. Empathy and expertise command respect," says Pagonis. "Empathy also helps you know where you can draw the line and make it stick."