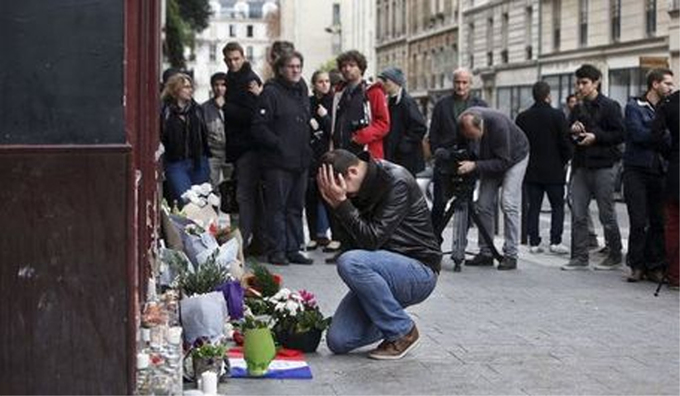 Extremism can be withered, shrunk and eventually annihilated through citizen-centric and citizen-powered empathy strategies.

Governments cannot fight religious radicalization. They can, however, make enabling policies and environments for citizens to take the fight to terrorists by engaging radicalized youngsters through empathy. Places of worship, ghettos and community gatherings across the world which could be potential sites for recruitment and radicalization must witness battles of ideas powered by empathy.
Citizens in multi-cultural and multi-religious countries must preserve their progressive and liberal ways of life by persuading and bringing those who are angry, dejected into their enlightened mainstream. Only genuine embrace of differences and deep empathy can persuade people of different religions to accept that religion does not have any authority over individual choice and freedoms.
Eventually, it will be citizens who will help governments win this war by squeezing out radicalization and terrorism from society through empathy, compassion and consciousness.
image http://j.mp/1SQabkJ