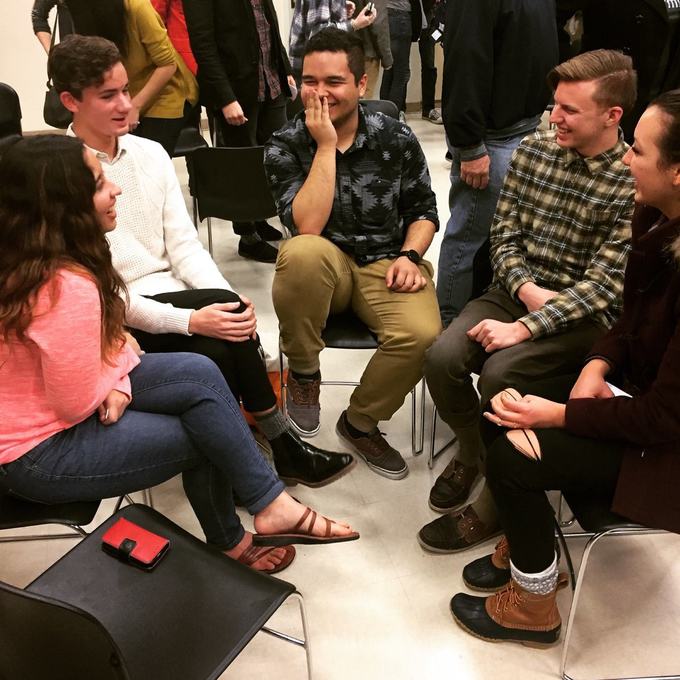 ABOUT THE CIRCLES OF EMPATHY PRACTICE

Circles of Empathy are small discussion groups that help participants sort through their thoughts, feelings, and beliefs while practicing empathy and healthy interpersonal boundaries.
They constitute a practice, or a way of approaching the religious/sexual/gender conflicts through self-reflection, open-ended conversation, and empathetic support. This kind of processing of thoughts, feelings, and beliefs requires practice for both the person who shares and for those who listen. This practice can also help you increase your skills of empathy, bearing frustrations, holding tension, and embracing paradox and ambiguity.