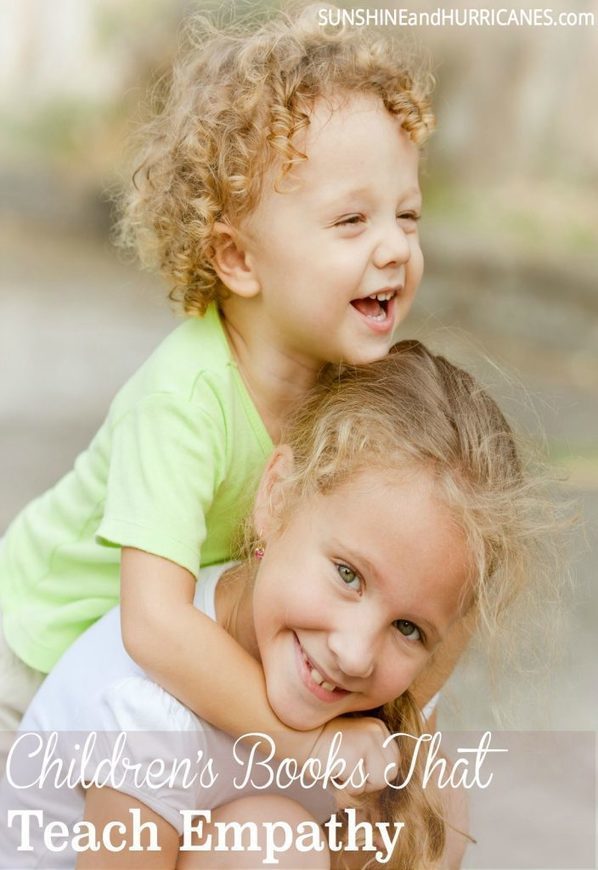 This collection of children's books that teach empathy are perfect for those in preschool through about second grade, mainly because they're picture books. However, my 5th grader will still pay attention when I'm reading to my 5 year old and I'm sure he's absorbing these lessons as well.
A Sick Day For Amos McGee Sweet story about Amos McGee, a friendly elephant who spends his day serving others, until one day he falls ill and his friends spend time repaying his kindness.
Amazing Grace Meet spunky and smart Grace, a girl determined to chase her dreams despite stereotypes. One of the finest series for preschool & early elementary students.
A Chair For My Mother A definite favorite from my teaching days, after experiencing a fire in their home, a single mom and her daughter save spare coins to buy a comfy place to sit together after mom's long days as a waitress.
…