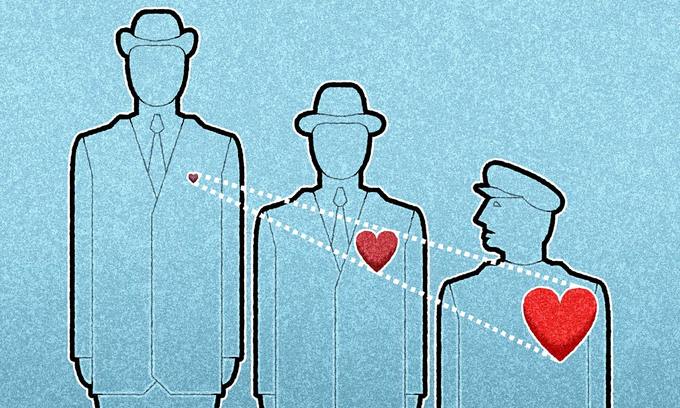 David Graeber: Why has the basic logic of austerity been accepted by everyone? Because solidarity has come to be viewed as a scourge.
=======================
And humans being the empathetic creatures
that they are, knowledge leads
to compassion.
=========
The rich and powerful, meanwhile, can remain oblivious and uncaring, because they can afford to. Numerous psychological studies have recently confirmed this. Those born to working-class families invariably score far better at tests of gauging others' feelings than scions of the rich, or professional classes.
In a way it's hardly surprising. After all, this is what being "powerful" is largely about: not having to pay a lot of attention to what those around one are thinking and feeling. The powerful employ others to do that for them.