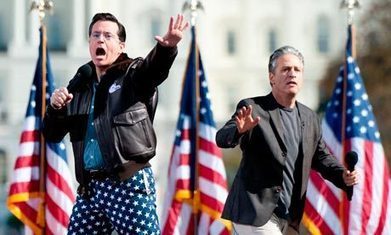 Christophe Fauconnier and Benoit Beaufils: Lessons from Comedy Central and Coca-Cola on how connecting more closely with people can strengthen businesses
The lesson is valid for any business: without empathy, we're just creating products for targets that serve needs we decide they have. With it, we gain a true understanding not of purchase behavior, but of hopes, dreams and fears. Beyond the product and category, we understand how a brand can help solve the tensions people live with and support what they live for. It helps us shape brands and products that have a purpose.
Empathy is a business tool that can provide direction from the top down or from the bottom up. For example, in 2013, we helped Unilever turn empathy into a market research method. All 7,000 of the company's marketers now routinely converse with the people they serve, in their homes. The marketers get to know them in a way that's intimate and meaningful, and understand how Unilever's brands touch on essential aspects of life.