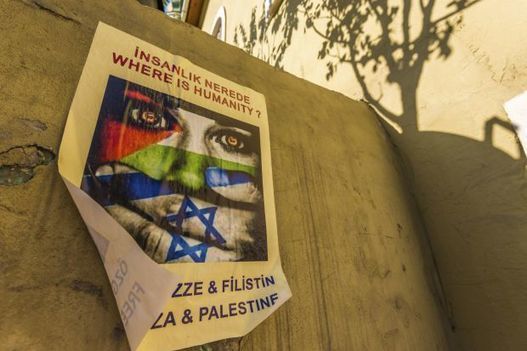 Can the neuroscience of empathy help to solve a problem as intractable as the Israel-Palestine conflict?
That is the question that was considered by academics who gathered at the British Academy in London on 7 and 8 March to discuss how insights from research might help the region to achieve peace.
Simone Shamay-Tsoory, a professor in the University of Haifa's department of psychology, presented research showing that when groups are in conflict, they rate their own group as suffering more than outsiders in identical situations.
When Israeli Jews and Palestinians were shown a picture of a hand shut in a car bonnet, they rated this as being far more painful when told that the owner of the hand had a name from their own group, compared with the other group or Europeans, her research found.
David Matthews