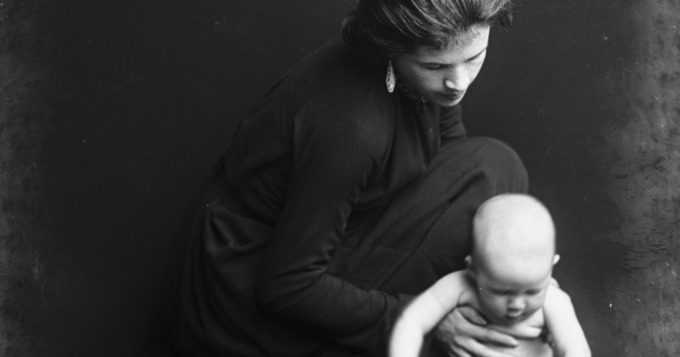 The most important parenting you'll ever do happens before your child turns one — and may affect her for the rest of her life. One mother's journey through the science of attachment.
Jim Manske's insight:
I have been fortunate to receive some education in attachment theory from Sarah Peyton, CNVC trainer in Portand. Her work integrating NVC with Interpersonal Neurobiology has supported me in more clarity and self-compassion, as well as compassion for all.