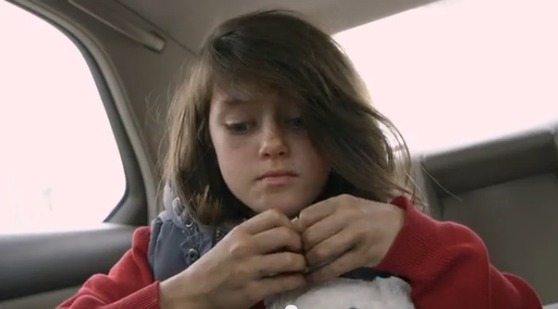 A one second a day video starring a little girl in Syria teaches valuable lessons about empathy and the consequences of war.
The world doesn't change with one person but we can start making a small difference with one intent at a time.
==============
Thanks to this video I intend to live
with more empathy.
=========
What can you do to make the world a more compassionate place?