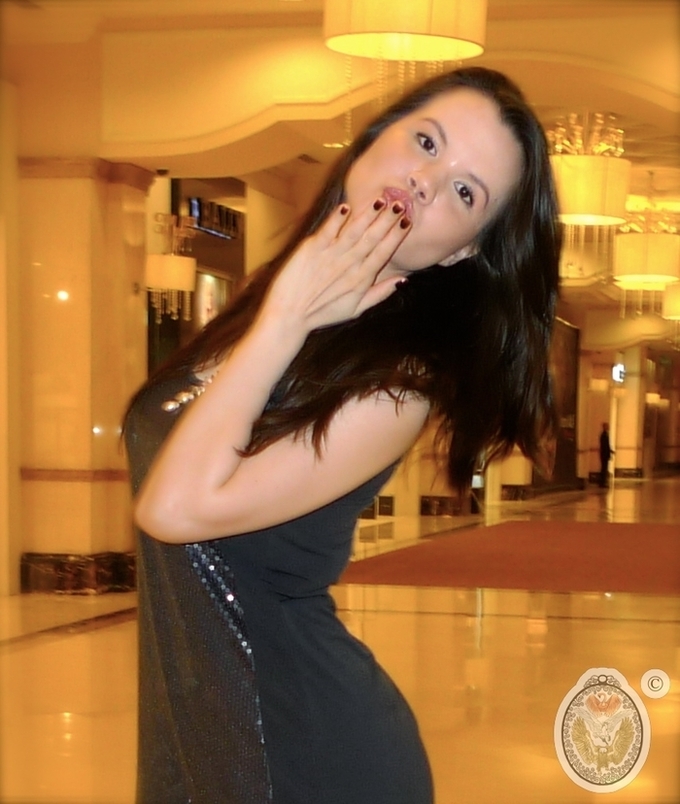 Empathy is the new measurement of everything. It doesn't matter what religion you have, what God you profess to believe in; it doesn't matter how rich you are or how poor you are, what church you go to or what church you don't go to; the only measure of character is empathy.
Do you have empathy? You are a person of valuable character. Do you not have empathy for your fellow man?
None of your rules and opinions, dogma and preferences, are going to save your soul. So I say it's empathy. Empathy is the new universal measurement of a man."
C. JoyBell C.