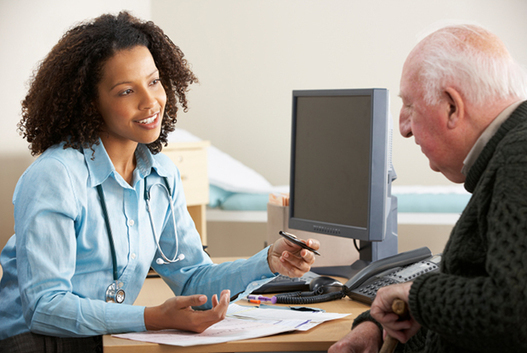 Developing empathy with patients will pave the way to better self-management and health outcomes in patients from poor socio-economic backgrounds, Professor Graham Watt, a professor of general practice and primary care at Glasgow University, told the Londonwide LMCs conference this week.
Studies suggest that patients in more deprived communities tend to show less interest in shared decision making and are more likely to see doctors as less empathetic.
'Compassion and trust' is essential to treating these patients and helping them avoid emergency care further down the line, Professor Watt said.
By David Millet