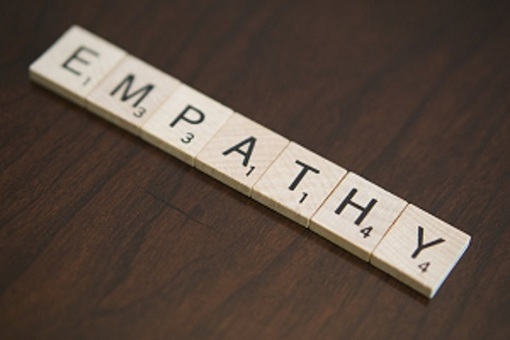 Teachers Brianna Crowley and Barry Saide offer advice on developing an empathic mindset in an education culture that doesn't always value it but desperately needs it.
Empathy is a complex concept and a difficult skill. It's time for educators to recognize the strength it takes to create, balance, and sustain an empathic mindset in a culture that doesn't always value it.
Empathy in education is often deemed a "soft skill." Sometimes we equate empathy to coddling, weakness, or even label it as a gender-specific trait. It is none of these things. We're neither born with it, predisposed to it, or incapable of it. Empathy doesn't happen because we do a few icebreakers in the beginning of the school year.
Putting Empathy in the Curriculum
Language Arts: …

STEM classes…
Public Speaking:…
Behavior Management: …

Take Action, Be Intentional
By Brianna Crowley & Barry Saide