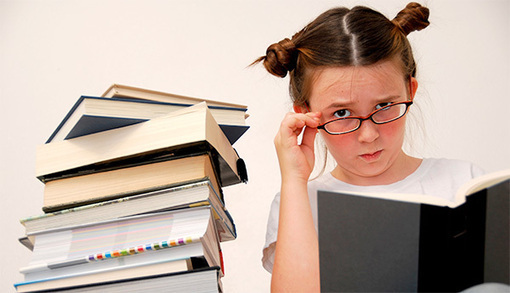 Researchers have found that reading literary fiction improves the reader's ability to empathize with others.
The idea of picking up a classic like Anna Karenina might sooner cause some of us to groan — either from the sheer weight of the thing or from memories of slogging through it in the high school classroom — than to imagine it helping us with our relationships.
But researchers Emanuale Castano and David Kidd of the New School for Social Research in New York are saying it does just that. In a recent study, the social psychologists found that reading literary fiction helps readers more readily connect and empathize with their fellow humans.
By Mariya Pylayev