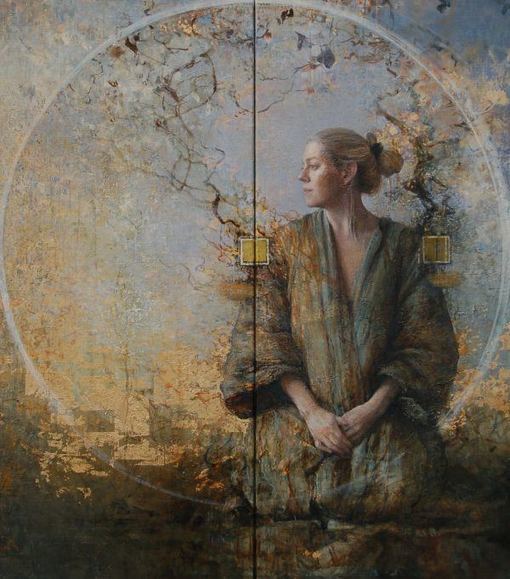 From 2012 until 2014, I have worked with Edwin Rutsch of the Center for Building a Culture of Empathy and Compassion. Together we developed Empathy Circles as a hands-on instrument to turn theory on empathy into experiential practice.
To make this practice widely available for others to use, I have written a freebook on the Empathy Circles. It shows how the empathy circles are based in science and practice from many different disciplines such as psychology, neuroscience, biology, philosophy and arts (i.e. dance and literature). We took a blended approach to empathy by combining and testing what all these different disciplines have to say about it.
The work lead us to propose five phases of empathy:
Self-empathy,
mirrored empathy,
reflective empathy,
imaginative empathy and
empathic creativity or -action.