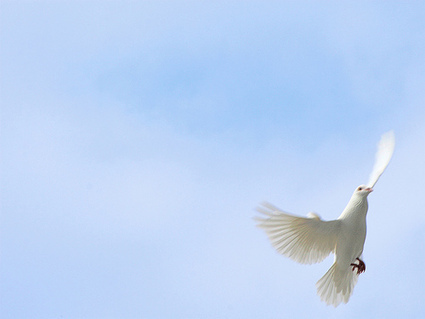 Bringing the BePeace method of conflict resolution to schools.
Sometimes it is too easy to find excuses not to maintain this site. So it is incredibly heartening to know that people are not only reading it, but getting some value from it. After reading my previous post on Peace through non-violent communication (NVC), a friend found out more about it and then put it to the test.
As the New Zealand legal system is adversarial in nature and the antithesis of NVC, he was a little sceptical. However, he used NVC techniques and successfully defused what had been a fairly tense series of mediations. His client was equally impressed and is planning to do further research into it for a paper at university.
In Costa Rica, which has a history of avoiding conflict whenever possible, Academy for Peace trainers are implementing a national BePeace program in public schools- at no cost to the schools. Facilitators train teachers, students and parents in using mediation as a way to resolve conflict. They impart the essential skills for achieving nonviolence as a way of life, which are:
"Feeling peace, defined as the ability to remain peaceful under stress (emotional skill).
Speaking peace, or the ability to communicate empathically and honestly (social skill)."
The CoolSchools programme in New Zealand, now operates in two thirds of the country's schools. Teaching kids skills such as active listening, it encourages kids to resolve conflict peacefully…"Individuals learn how to use conflict scenarios as an opportunity to build positive relationships with others. Non-violent, constructive, co-operative, WIN/WIN solutions to a problem are negotiated."
Imagine the world if we all learned the skills of non-violent communication!