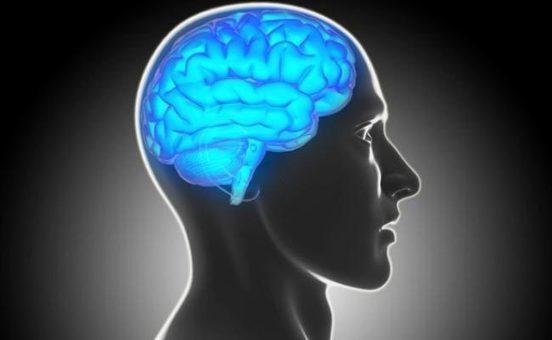 The way our brain responds to others' good fortune is linked to how empathetic people report themselves to be, according to new research.

The study shows that a part of the brain called the anterior cingulate cortex (ACC) seems particularly attuned to other people's good news, but how it responds varies substantially depending on our levels of empathy.

For people who rated themselves as highly empathetic, the ACC responded only when another person had good news coming, but for people who gave themselves lower empathy scores, the ACC also responded when bad news was predicted for themselves.