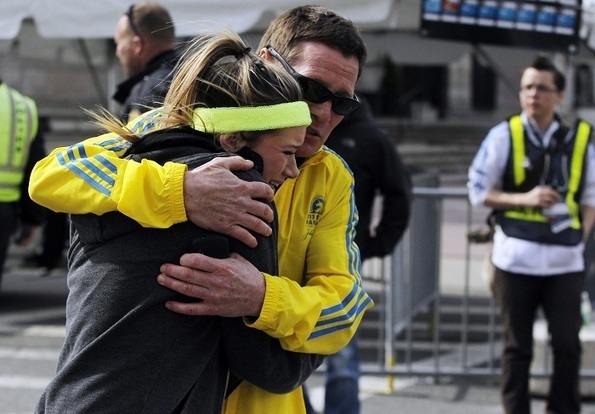 For years scientists have been puzzled by those among us who seem to overcome the fear of self-preservation in order to save others.
Emma Seppala, the associate director of the Center for Compassion and Altruism Research and Education (CCARE) at Stanford University, is just one of several pioneers in this relatively new field of study. And the way she sees it, the interpersonal connection that occurs during times of crises may one reason why humans have survived thus far. '
Researchers Markus Heinrichs and Bernadette von Dawans of the University of Freiberg, Germany, conducted a study in which male participants were assigned to two groups, one that evoked stress and another that did not.
By Tamarra Kemsley