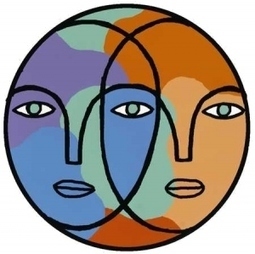 In some circles, it is increasingly accepted that empathy is a key capability of a leader. Even in the face of research, some still ignore this. However, there is a growing tide of evidence that empathy is a core skill for the modern workplace.
Empathic ability is positively correlated to better performance as a leader. It facilitates much improved working relationships and in the modern workplace, we often don't get to choose who we work with. An increasingly diverse workforce creates challenges for us and in order for us to get things done, we need to learn how to get on with a greater variety of working styles, viewpoints and personalities.
Getting a deep, felt sense of what it's like for someone else grants us greater ability to make decisions, be inclusive, resolve conflicts and share responsibility.
by John Wenger