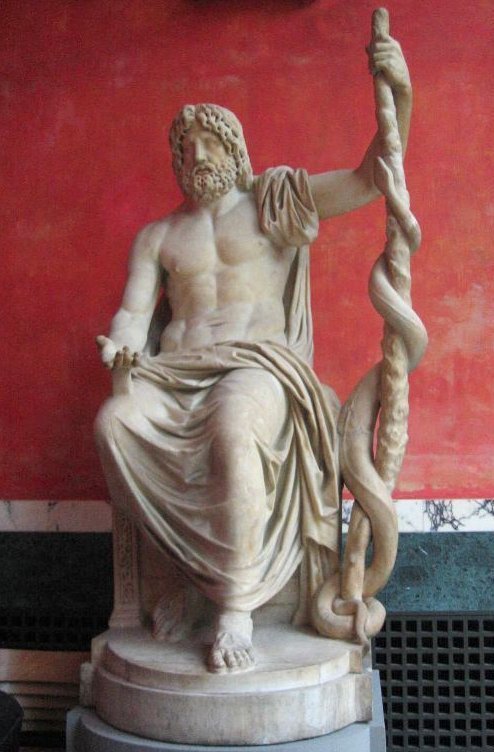 A recent Health Affairs blog post highlights empathy as a crucial element to good care and improved patient outcomes. …
Medical schools and residency programs are actively addressing this problem. Many are working on better ways to teach empathy, including through avenues like standardized patients, video recordings, and role-playing.
But while these modalities are likely to be helpful in different ways, truly compassionate care demands more. There is only so much to be gained through feedback and guidance around hand placement, head nods, facial expressions, and word choice. There is a stark difference between what empathy looks like and what its fundamental expression feels like.
==================
There is a stark difference between what
empathy looks like and
what its fundamental
expression feels like.
=========