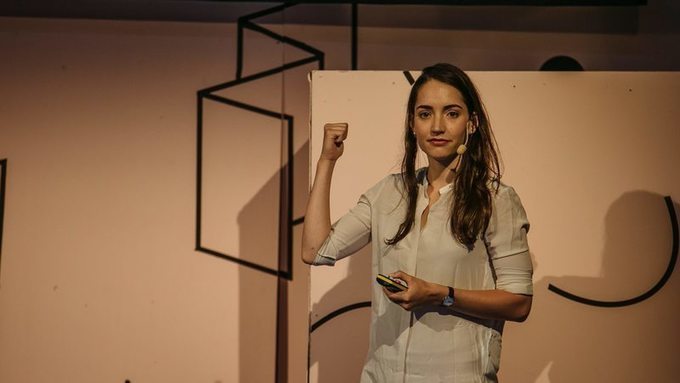 "What's your formula? Make it stupidly simple so you will dream about it"
Marcela Sapone is the Co-Founder and CEO of Hello Alfred who has built a business model based on empathy. In the "Being an empathic company session" she talked about how to generate maximum value for your customers, employees and yourself.
Hello Alfred is a part service technology company who have managers visiting their customers to take care of things for them on their behalf so that they can make the most meaningful use of their time. Hello Alfred been described as "a fixer for your life". The trust between company and customer is so strong that Marcela states that they're the only company in the world who have the key to its customer's home.
Marcela Sapone