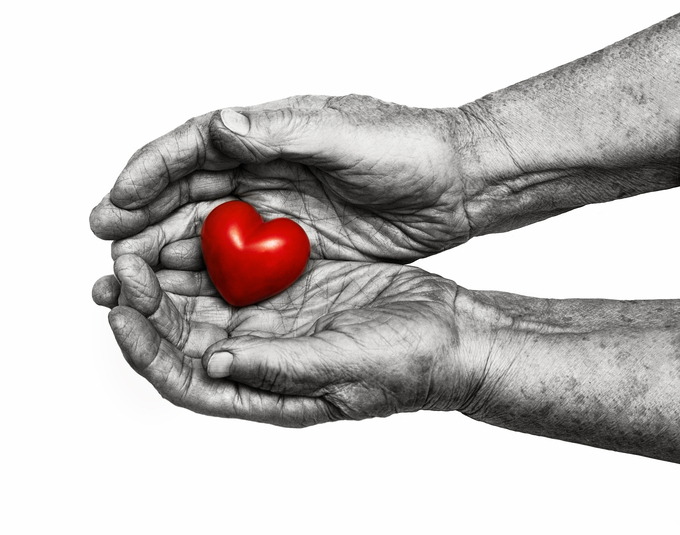 Developing empathy through play
'At least some other children now know how I feel and I am no longer alone' said a girl after playing Stars of Empathy.
She was not used to talking about herself, but it was a pleasant experience. Stars of Empathy is a board game that allows children to discover each other's world. In a playful environment, children learn to talk about themselves and listen to each other. They tell each other what makes them happy, what they do when they are angry and they learn how to give compliments to each other. A whole range of emotions is discussed: joy, fear, jealousy and sadness etc. The subjects of the discussions alternate and are analogous to the daily lives of the children in which fun, sadness and happiness alternate as well.