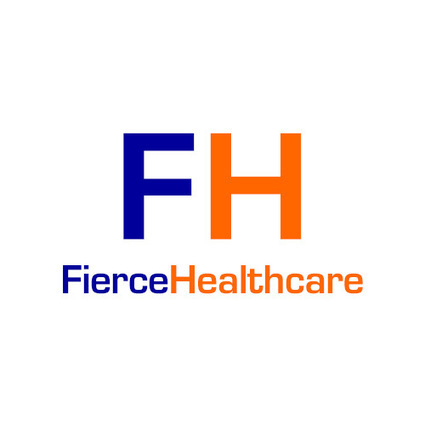 Some organizations, such as the Cleveland Clinic, which sponsored the Patient Experience: Empathy and Innovation Summit for the past five years, push the motto that providers must offer not only excellent clinical and physical experiences, but emotional ones as well.
The University of Utah now publishes ratings based on patient surveys regarding the personal treatment they received from staff during their stay. The survey asks whether doctors made eye contact or showed concern for the patients' questions or worries, Hall says.
Healthcare providers must put themselves in their patients' shoes, and think about emotional treatment from their perspective, according to Hall. "We need people like that in healthcare, caregivers who have both brains and heart," he says.
"And perhaps a new hospital CEO position–Chief Empathy Officer."