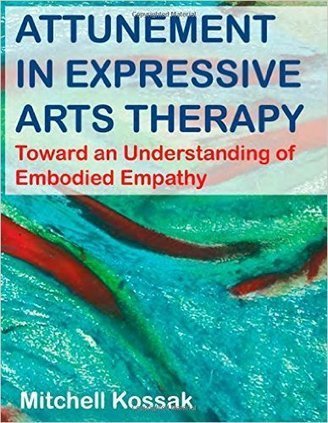 Attunement in Expressive Arts Therapy: Toward an Understanding of Embodied Empathy addresses how the arts in practice and in therapeutic contexts offer expanded ways of being attuned to emotional states and life conditions with individuals, relationships, groups, and communities.
Each chapter clearly articulates how to utilize the arts in order to tune in to self, other and a larger mystical, sacred or spiritual presence.
This book allows the reader to intimately enter into the core essence of what artists and arts based therapists experience in their studios and in the practice of expressive arts therapy.
Through a solid theoretical grounding that draws on an interdisciplinary understanding of how rhythm, resonance, improvisation, relational-attachment, intimacy, developmental play, transpersonal psychology and multiple intelligences contribute to an embodied experience of empathy, poignant stories from the author's 35 years as an artist and therapist come alive, allowing the reader to experience the spirit and essence of how the arts have been used throughout history to maintain healthy physical, emotional and spiritual well-being.