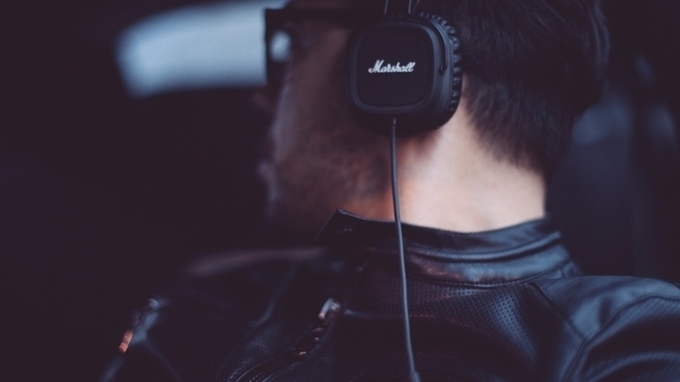 While music preference has already been linked to characteristics such as age, gender, and personality (extraverted people, for example, tend to prefer pop and dance music), researchers at Oxford University found that musical taste is a reflection of whether a person is more of an "empathizer" or "systemizer."
The researchers define empathizers as those who prefer to focus on the mental states and emotions of others and systemizers as those who like to analyze rules and patterns in the world.
Your position on this thinking-style spectrum indicates your "brain type" – i.e. whether you approach the world through a more empathizing or systemizing lens – which in turn, the researchers found, informs the kind of music that draws you in.
LAURA ENTIS