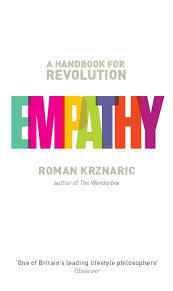 Philosopher and author of Empathy: A Handbook for Revolution, Roman Krznaric, thinks that Australians may be losing their ability to empathise.
The Oxford University cultural thinker and founding faculty member of The School of Life in London spoke with Steve Austin about what empathy is and why he thinks we have lost it.
Are we losing our ability to empathise?