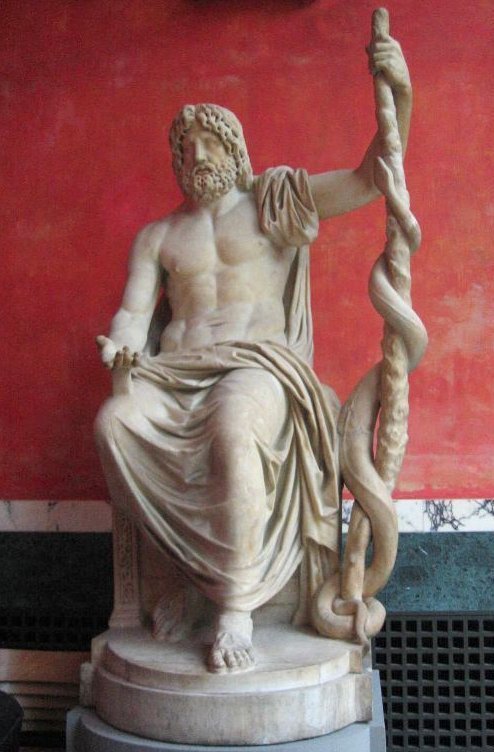 Featuring:
Helen Riess, MD,
Director, Empathy and Relational Science Program, Department of Psychiatry, Massachusetts General Hospital
Stacie Pallotta, MPH,
Senior Director, Office of Patient Experience, Cleveland Clinic
Martha Hayward,
Lead for Public and Patient Engagement, Institute for Healthcare Improvement
Empathy is not the same thing as sympathy. In the first instance, we feel seen and truly heard; sympathy tends to maintain a distance between two people, often deliberately so. One of the best explanations of the distinction, and why empathy can be so much more powerful, is an online video narrated by human vulnerability expert Dr. Brené Brown
And then there's the Cleveland Clinic's video about empathy, directed at health professionals. This moving reminder of the stories behind the faces of patients that pass through health care every day has been viewed on YouTube over a million times.
====================
Please join us for this discussion about
the value of empathy
======
image http://bit.ly/hZGXA5