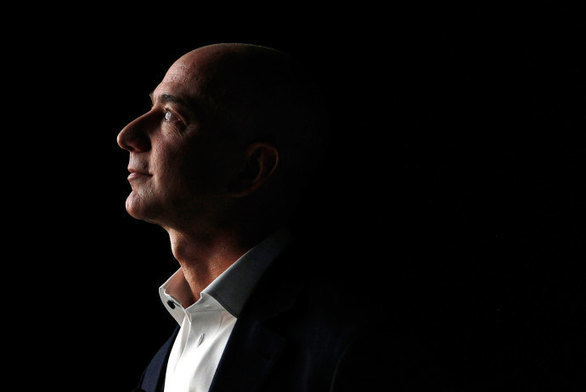 Saying that he was "horrified" by a New York Times article recounting callous behavior on the part of Amazon executives, company founder Jeff Bezos warned today that any employees found lacking in empathy would be instantly purged.
In an e-mail to all Amazon employees issued late Sunday evening, Bezos said that the company would begin grading its workers on empathy, and that the ten per cent found to be least empathic would be "immediately culled from the herd."
To achieve this goal, Amazon said that it would introduce a new internal reporting system called EmpathyTrack, which will enable employees to secretly report on their colleagues' lack of humanity.
The system will allow Amazon employees to grade their co-workers on a scale from a hundred (nicest) to zero (pure evil), resulting in empathy-based data that will be transmitted directly to Bezos.
Andy Borowitz