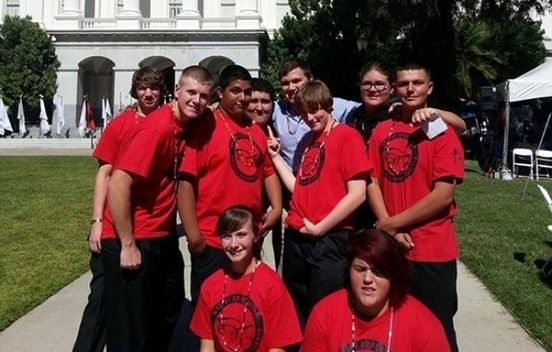 Finalists will be revealed on 9/3! Until then, we've rounded up top stories about empathy making waves as a powerful driver of change in communities.
(Photo: NERDS (Native Education Raising Dedicated Students) is a Semi-Finalist of the Building Vibrant Communities challenge and is featured on the Ashoka Changemakers Instagram this week!)
But first, a few announcements:
The Ashoka Changemakers Instagram will be featuring entrants of the Building Vibrant Communities challenge through September. Follow @ashokachangemakers and #PackardEmpathy to see change in action from the entrants and voice your support!
Semi-finalists have gone through peer review and can revise their entries through 8/20—stay tuned for the Finalists announcement on 9/3 and see who made it through!