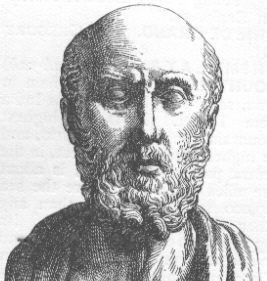 Understanding how empathy can be developed in medical education is an important component of advancing humanistic medicine. Two recent reviews of changes in empathy among medical students and residents reached disparate conclusions.
In a systematic review, Neumann and colleagues (2011) determined that empathy declines during medical training as students engage more with patients.
Colliver et al (2010) conducted a meta-analysis drawing on much of the same research and concluded that declines in empathy during medical training are minimal—perhaps even nonexistent. Colliver and colleagues argued that the instruments used to study "empathy" may not be measuring anything meaningful to clinical practice or to patient satisfaction. (For example, most past research has utilized student self-assessments, which may be an ineffective way to measure empathy).
The discrepancy between these two reviews poses serious concerns for researchers and educators seeking to maximize empathy in medicine. We propose a systematic review of how empathy is operationalized in medical education research, complemented by a critical analysis that considers how it might be.
What are we measuring when we measure empathy?
What could we measure?
Principal Investigator:
Timothy Carey, MD, MPH/S MPH/
Sandra Sulzer, PhD