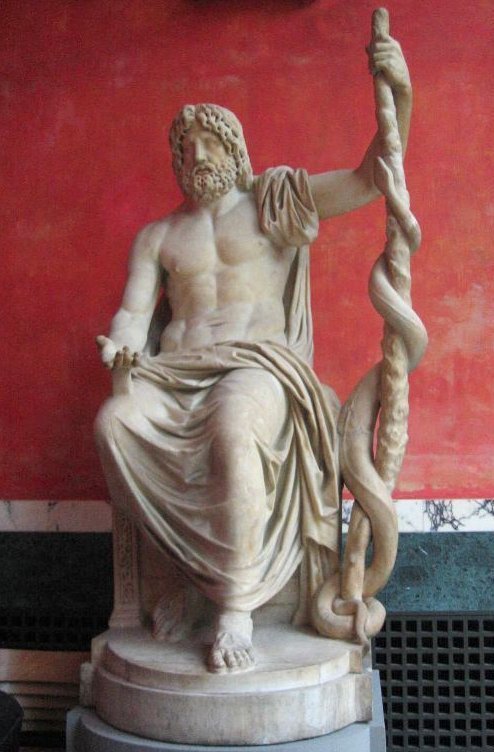 But the public cry for more humanistic and compassionate care is lost when admissions committees emphasize test-taking skills at the expense of assessing an applicant's humanity and empathy.
A recent study indicates that incoming medical students vary on their attitudes toward the value of physician empathy when they begin medical school.
The study suggests that curricula in medical schools promoting empathic care may be much more effective if students' preexisting attitudes are taken into account.
The researchers found that close-mindedness, low dispositional empathy, discomfort with uncertainty, and comfort with medical authoritarianism independently predicted first year medical students' attitudes toward the benefits of empathy in medical encounters.