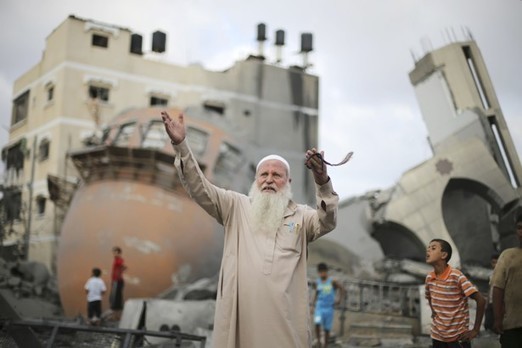 The violence in Gaza has only empowered radicals, says a Palestinian professor who took his students to Auschwitz.
The goal of Palestinian diplomacy should be to tap into the empathy Israelis feel for the plight of Palestinians civilians.
Finally, the world's empathy for the human suffering in both Israel and Palestine should encourage democratic governments, such as those in the United States and the European Union, not to remain bystanders—not to be pro-Israel or pro-Palestine, but rather to be pro-moderation, pro-democracy, pro-peace, pro-reconciliation, pro-humanity. In this way, they can be pro-Israel and pro-Palestine simultaneously
.