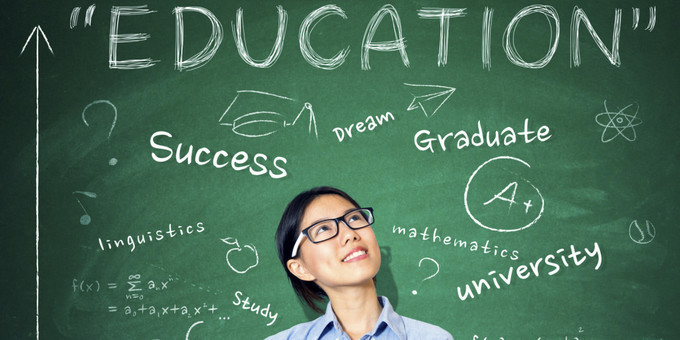 Empathy and Academic Success
The key to compassion is being predisposed to help — and that can be learned.

There is an active school movement in character education and teaching ethics. But I don't think it's enough to have children just learn about ethical virtuosity, because
we need to embody our ethical beliefs by acting on them. This begins with empathy.