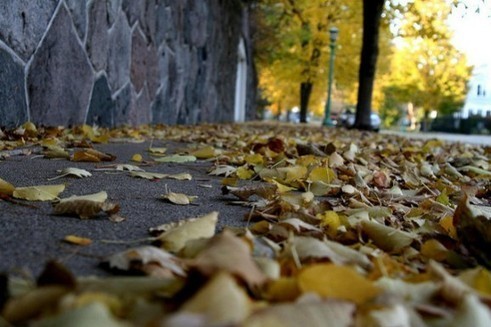 How you can help us celebrate elementary schools that cultivate empathy in children.
If the school year has not already started in your community, it's just around the corner! All over the United States, parents, teachers, and administrators are packing backpacks and pondering their hopes for the school year. Here at Ashoka, we are starting the school year with one clear goal in mind: recognize at least 34 more elementary schools that teach their students to be empathic leaders. In order for us to reach this goal, we are going to need your help.
Ashoka's Changemaker Schools Network is a community of leading elementary schools from across the United States that are models of changemaker education.
By Laura White