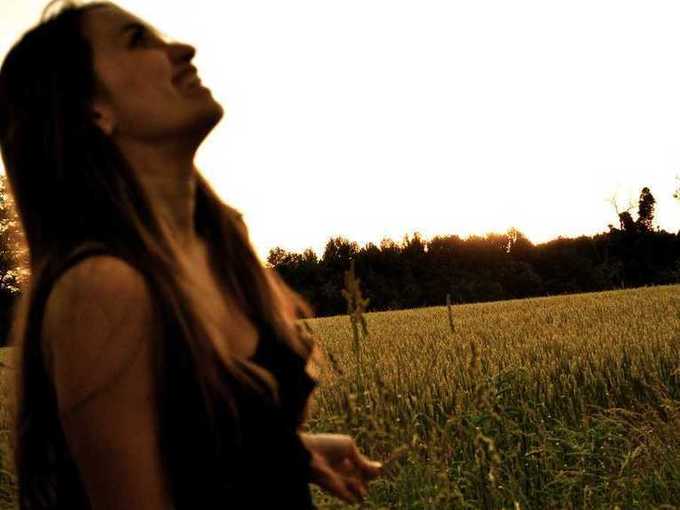 The seventy-five years and twenty million dollars expended on the Grant Study points … to a straightforward five-word conclusion: 'Happiness is love. Full stop.'
Read more: http://www.theatlantic.com/magazine/archive/2013/05/thanks-mom/309287/#ixzz2RY2fJZKR.
Jim Manske's insight:
In 1978, I took on the spiritual practice to "Love everyone unconditionally, including yourself."
A bow of gratitude to Ken Keyes, for sharing his aspirations with me and millions of others.