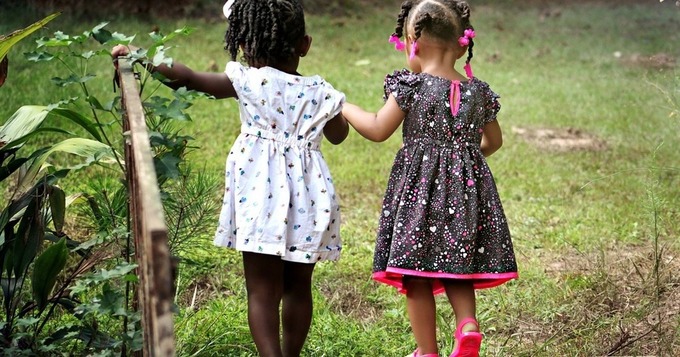 Author and empathic life coach, Jennifer Soldner notes that a sign of empathy in children can be extreme moodiness.
Unfortunately, we live in a world where bullies exist online as well as on the playground. Because of this, you definitely want to do your part as a parent to make sure you are raising kids who are compassionate and caring in hopes that it will rub off on everyone else.
But when they are young, and they are developing their vocabulary and social skills, it can be difficult to know if your hard work is paying off. But don't worry, there are clues you're raising an especially empathetic kid that you can spot early on and make sure that your kid is on the right track.