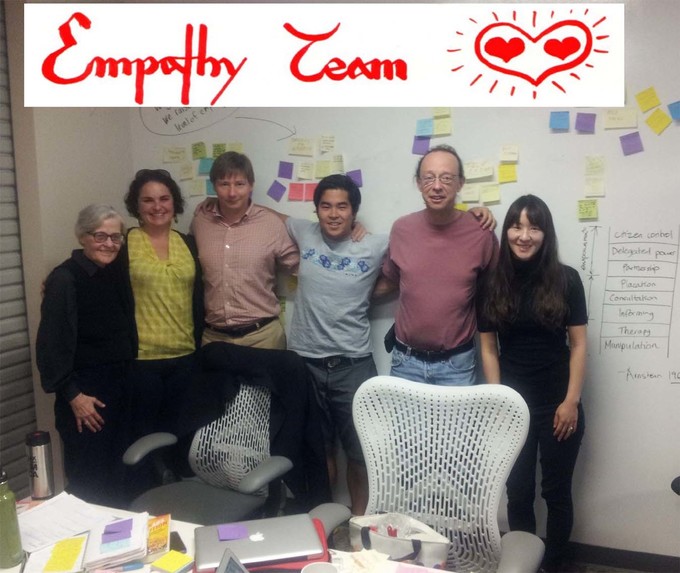 Developing empathy is a great way to generate open communication, increase trust, and build a virtual team that is strong and efficient.
You may think that demonstrating empathy is challenging at first because it takes time and effort to develop awareness and compassion. However, understanding and sharing the feelings of others in the virtual workplace is far less abstract than it may seem.
There are 7 ways to build empathy within your team:
1. The first thing we can do toward becoming empathetic is to listen….
2. Tune into non-verbal cues such as hesitations and silences.
…