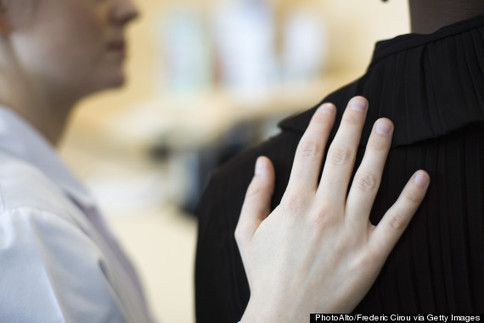 We don't often think of empathy as being a characteristic of the American workplace. But leaders who are kind and empathetic — who truly care about the people who work for them — are some of the most effective managers out there, inspiring others and naturally drawing people to their side.
A leader who displays empathy is better equipped to connect with others and understand their perspectives. In turn, they are able to call on these relationships for support when they need it.
Jayson Boyers, vice president of continuing professional studies at Champlain College, goes so far as to argue that empathy is the single strongest force that moves businesses forward.