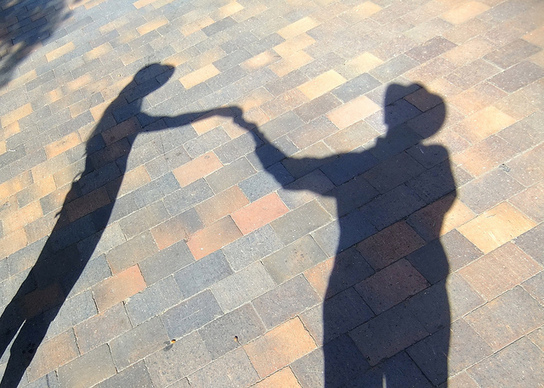 True compassion is hard work, but it's worthwhile. As Ralph Waldo Emerson wrote, "It is one of the most beautiful compensations of life that no man can sincerely try to help another without helping himself."\
In trying to help him, I too was changed for the better.
Among the many things I tried as part of the process, some worked. Here are the top six that have stood the test of time.
1. Listen.