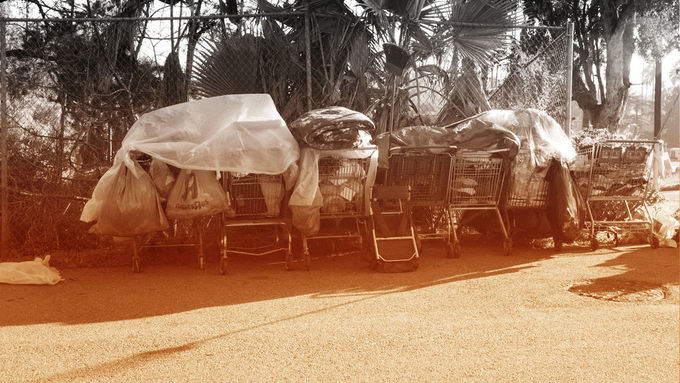 THE MOST IMPORTANT EMOTIONAL SKILL IN RELATIONSHIP-BUILDING IS ALSO ONE THAT MOST OF US NEED TO WORK ON.
While psychologists believe that infancy is a critical time for us to learn empathy, we also know that we can increase it throughout our lifetime. There is perhaps no other attribute that is more vital to develop relationships with others than empathy.
Here are five ways we can increase empathy:
1. BECOME AN ACTIVE LISTENER..
Empathy requires that we cultivate the trait of active listening. Most people are thinking how they are going to respond while the other person is still speaking. Active listening means being totally focused on what the other person is saying.
2. CHALLENGE PREJUDICES AND STEREOTYPES..
3. DEVELOP A CURIOSITY ABOUT OTHERS…
4. SPEND SOME TIME IN ANOTHER'S SHOES..
5. SHARE YOURSELF WITH OTHERS..
HARVEY DEUTSCHENDORF
Harvey Deutschendorf is an emotional intelligence expert, speaker, and internationally published author of THE OTHER KIND OF SMART, Simple Ways to Boost Your Emotional Intelligence for Greater Persona…