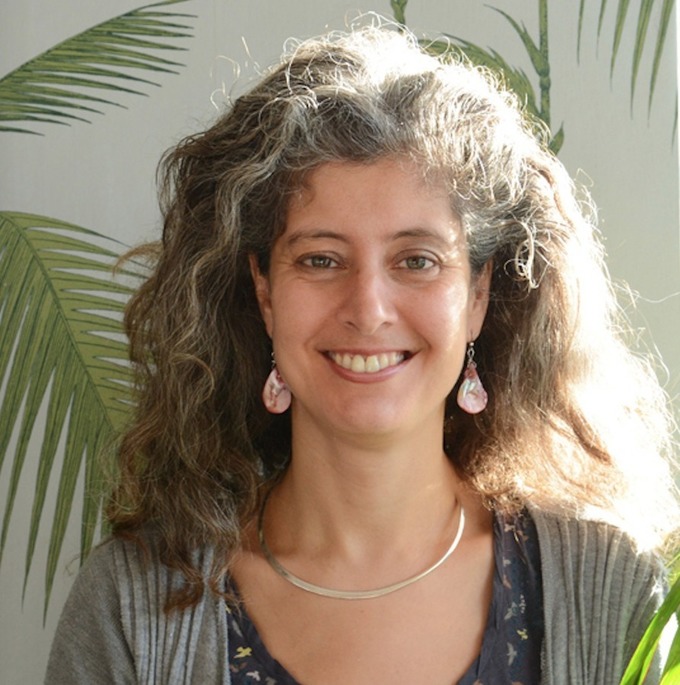 I've been practicing NVC and sharing with others for some years now and it seems ever more crucial to be able to connect with people who have a different view from me. I want to find ways to relate in these situations that are more likely to lead to mutual understanding and connection and the possibility of meeting everyone's needs.

HERE ARE 5 WAYS OF RESPONDING WITH EMPATHY TO THIS NEW SITUATION WE FIND OURSELVES IN. YOU MAY LIKE TO PRACTICE THEM TOO.

ACKNOWLEDGE YOUR OWN PHYSICAL RESPONSE

Was it shock, did you find your heart in your mouth as you found out on the morning of June 24th?