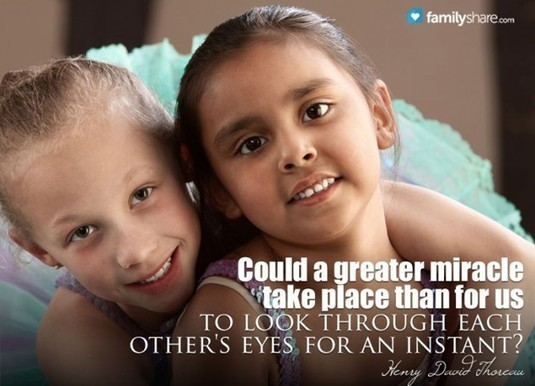 by Mary Pearson and Jessica Himmer
Applying these five principles will help your children become empathetic adults that are sensitive to the needs of others.
Empathy is the ability to feel what another person is feeling. When you think of parenting and discipline, instead of thinking just of correcting misbehavior, think about all of your long-term goals for your children — helping them become kind, civic minded and empathetic people.
1. Be sensitive to your child's emotions…
3. Teach through example…
4. Listen…
5. Set limits…