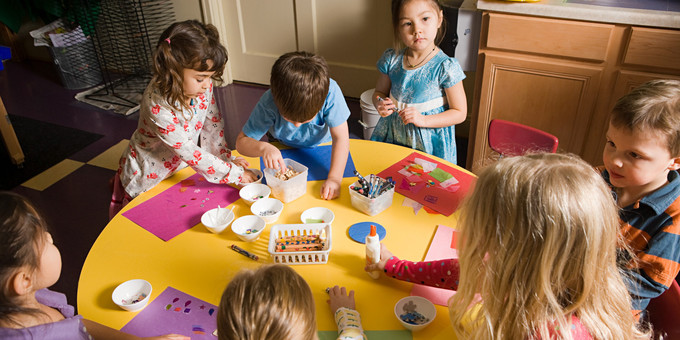 No one denies the importance of good math skills, so math is taught at every school and reinforced at home. We need to do the same thing for socio-emotional skills, especially empathy.
To prevent and eliminate bullying, I believe we must begin in preschool. Kids learn so much in their first 10 years of life; they learn to read, write, make friends and ride a bike. They discover who they might become, making this the best time to teach children about accepting themselves and others too. It is an opportune moment to instill and practice empathy.
A person with empathy has the skills to innovate and create lasting and fair solutions to conflicts, to maintain meaningful relationships and to see the value of diversity. An empathetic person doesn't just tolerate differences; he or she celebrates them.
So, how do we do give our kids the tools they need to be comfortable with who they are and be accepting of others?
Marilynn Halas
Children's book author, life coach and founder of 4 Sunflowers Media