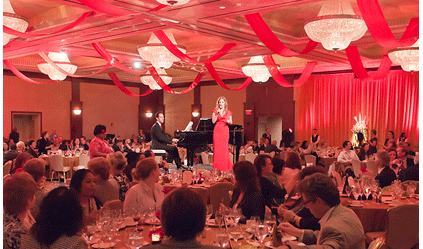 Patient experience has emerged as a dynamic issue for healthcare CEOs, physicians, and industry leaders. No provider can afford to offer anything less than the best clinical, physical and emotional experience to patients and families. As patients become savvier, they judge healthcare providers not only on clinical outcomes, but also on their ability to be compassionate and deliver excellent, patient-centered care.
Multidisciplinary Conference
The Patient Experience: Empathy and Innovation Summit is a three-day, multidisciplinary conference devoted to exploring patient experience as a key differentiator essential to the future of healthcare delivery. Click here to see the agenda from the May 22-24, 2011 Summit.
The Summit will feature expert panel discussions about the national patient experience movement, providing participants from all disciplines the opportunity to identify shared challenges and inspire innovative solutions to help transform the patient experience and elevate customer satisfaction as a competitive differentiator.