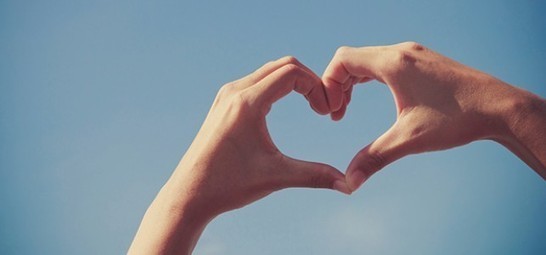 Self-compassion involves becoming aware of the presence of suffering in our bodies, emotions, thoughts, and actions—and then taking steps to diminish the suffering.
Compassion is the natural and spontaneous feeling that arises when we witness suffering, and that triggers our taking action to alleviate the suffering. While it may sound easy, practicing compassion for ourselves is the more difficult of the two. Creating a practice to integrate self-compassionate feelings into your life can heal your mind and body, and open your heart to new heights.
Benefits of Self-Compassion…
10 Steps to Self-Compassion…
..