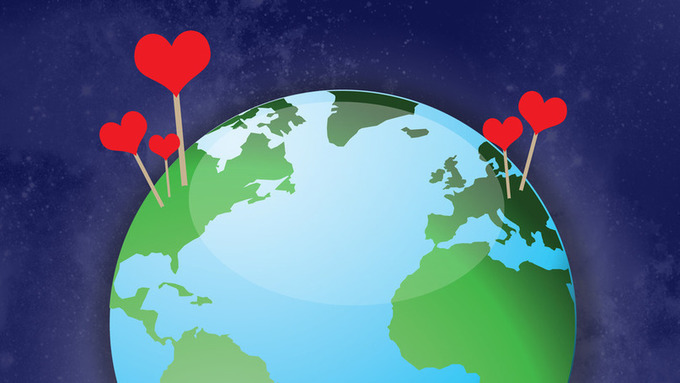 3. Empathy first: Design for people and let them lead.
Brian Vanaski, creative director at CauseLabs, says that when designing for social good, the actual design comes later. Set it aside when you're first getting started.
Start with empathy — immerse yourself to gain deep understanding for the people you're ultimately designing for," Vanaski tells Mashable. It's all about getting your hands dirty. Get into the field, connect with the ones you serve so that when it comes time to design for them, you understand their motivations, desires and needs."
When you can address all of these areas, he explains, the design of your website becomes the backdrop to creating lasting impact.
Justin Ahrens, founder and principal of Rule29, agrees: "Design has the power to shift people's perspective and opinion. Take it seriously and honor the people and message you are serving, the goals of the organization and the experience you want the viewer to have."