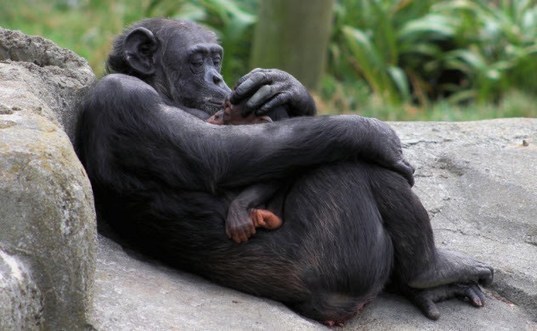 Do animals have emotions? This is a bigger question than it might appear to be. When an animal feels and cares for someone beyond itself, it's more than just a cute story to post on Facebook. It's an insight into the nature of what they really are.
Beyond even that, it might just be a glimpse into a redeeming part of our animal side that shows a basic decency that is built into the biology of life.
There are proven records of animals showing empathy. Several, in fact.
Sometimes, animals take care of each other. Sometimes, they show outpourings of grief, and sometimes, they even take care of us. However they show it, though, there are several times when animals have shown empathy—and some of them are in ways that are so much like humans that they will shock you.
1. Macaques Refuse Food If Others Get Hurt…
2. Magpies Brought Grass For A Dead Friend…
3. Prairie Voles Console One Another When They Are Stressed…
4. Koko Cried For Her Pet Cat…
5. A Pride Of Lions Saved A Girl In Ethiopia…
6. Rats Protect Each Other And Share Food
7. Chimpanzee Mother And Sister Took Care Of A Baby With Down's Syndrome …
8. Dogs Instinctively Comfort Crying Humans
9. Elephants Gathered To Mourn A Conservationist's Death…
10. A Chimpanzee Comforted Her Caretaker After A Miscarriage…
Mark Oliver